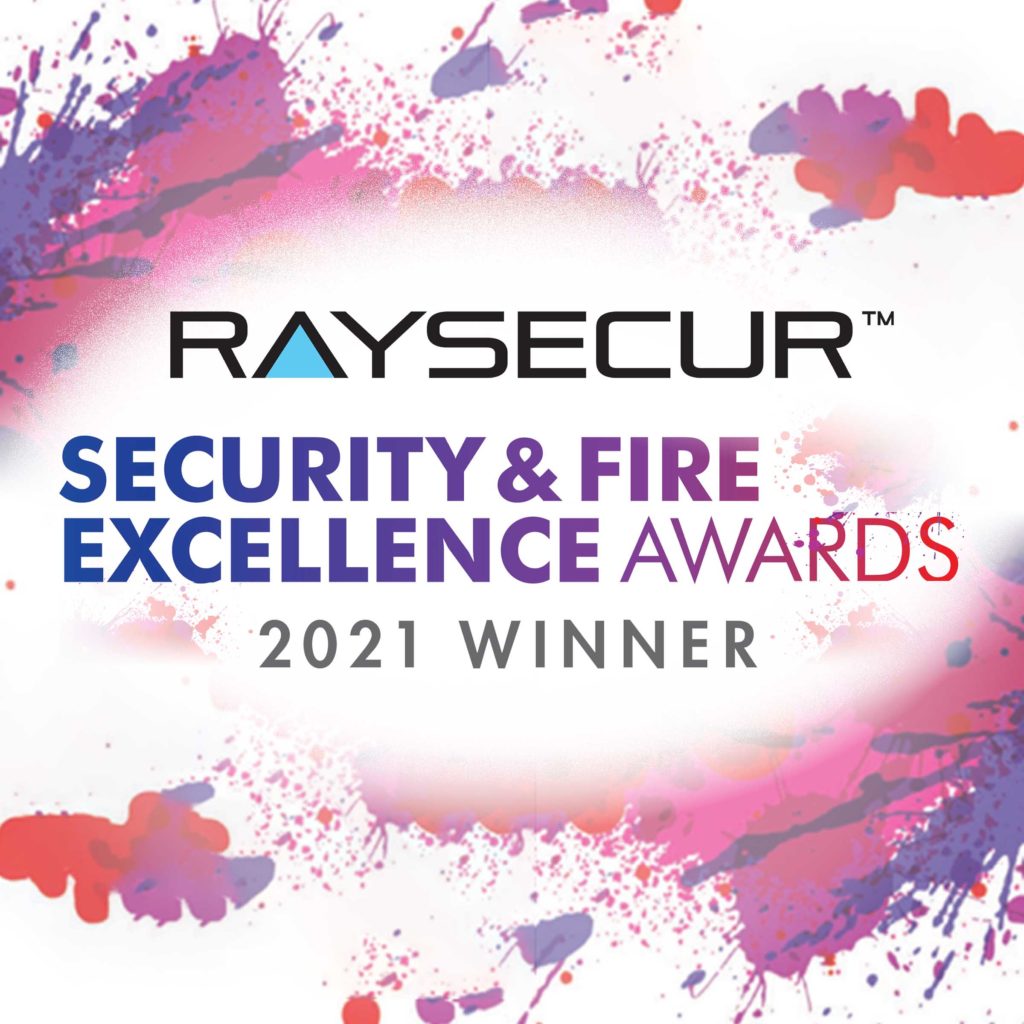 RaySecur wins Security Excellence award, selected as the 2021 Security Hardware Product Innovation of the Year.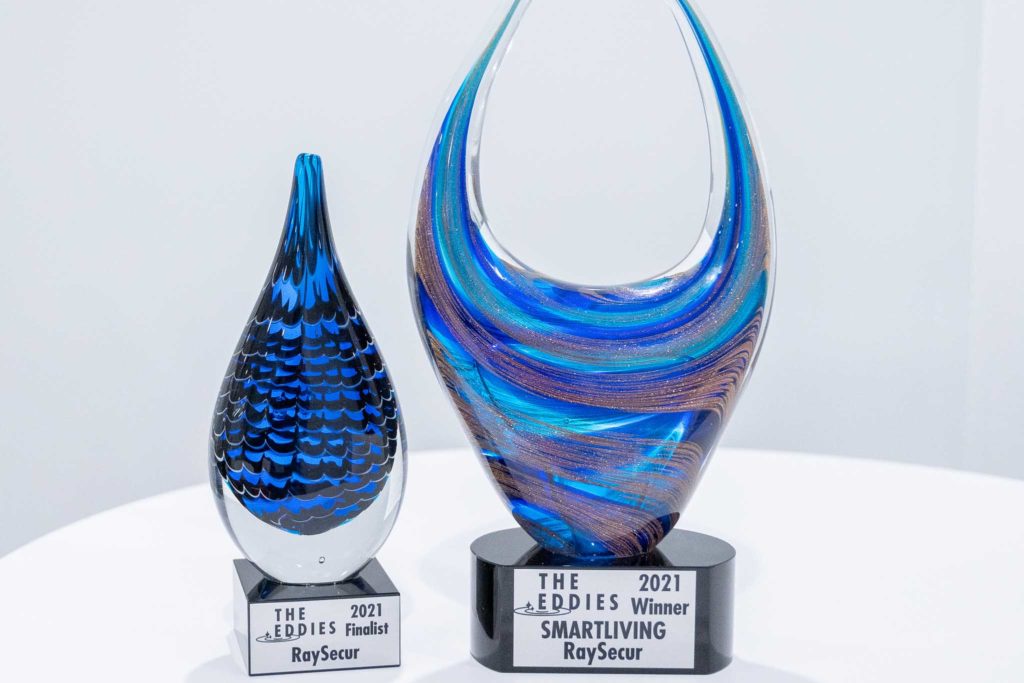 RaySecur Wins 'The Eddies' Award for Innovation, selected as the top innovation in Smart Living & IoT for 2021.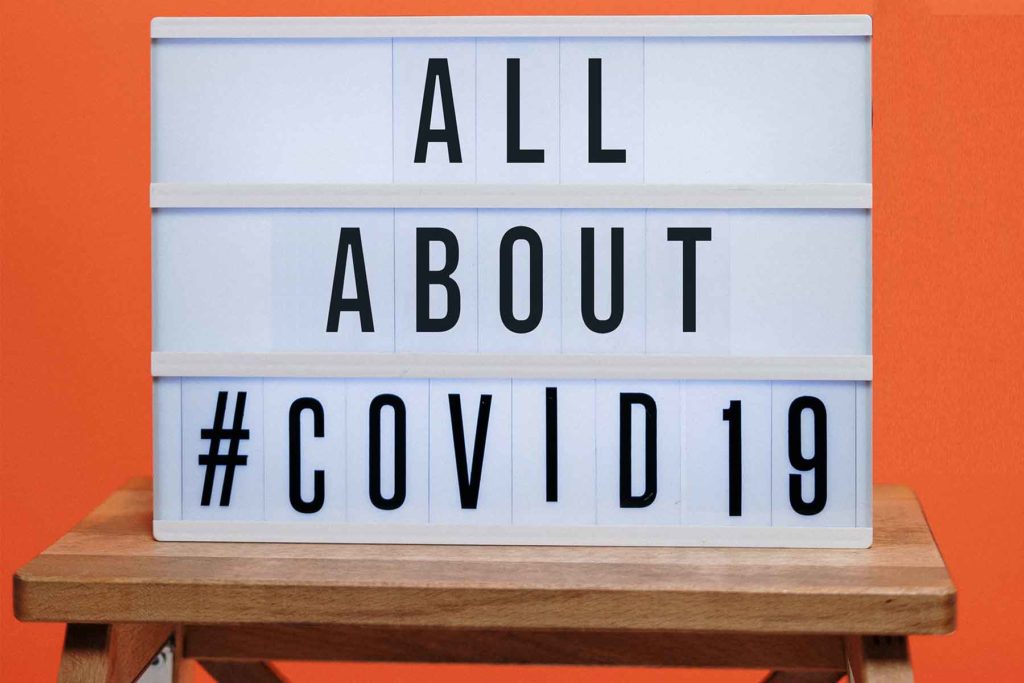 RaySecur is working to keep people safe during the COVID-19 crisis. MailSecur systems, EOD Support & remote training are 100% operational.