Keeping Correctional Facilities Safe
Detect Illegal Drugs and Contraband – without Opening the Mail
Increasingly, personal and legal mail is being used to smuggle hard to detect illegal drugs and contraband, particularly drug-laced papers, suboxone strips, and small quantities of powders and liquids into the inmate population.
Significant man-hours are devoted to mail screening, yet harmful substances continue to be missed. The problem is pervasive, straining limited correctional staff and resources, harming officers, and contributing to inmate violence, overdose, and death.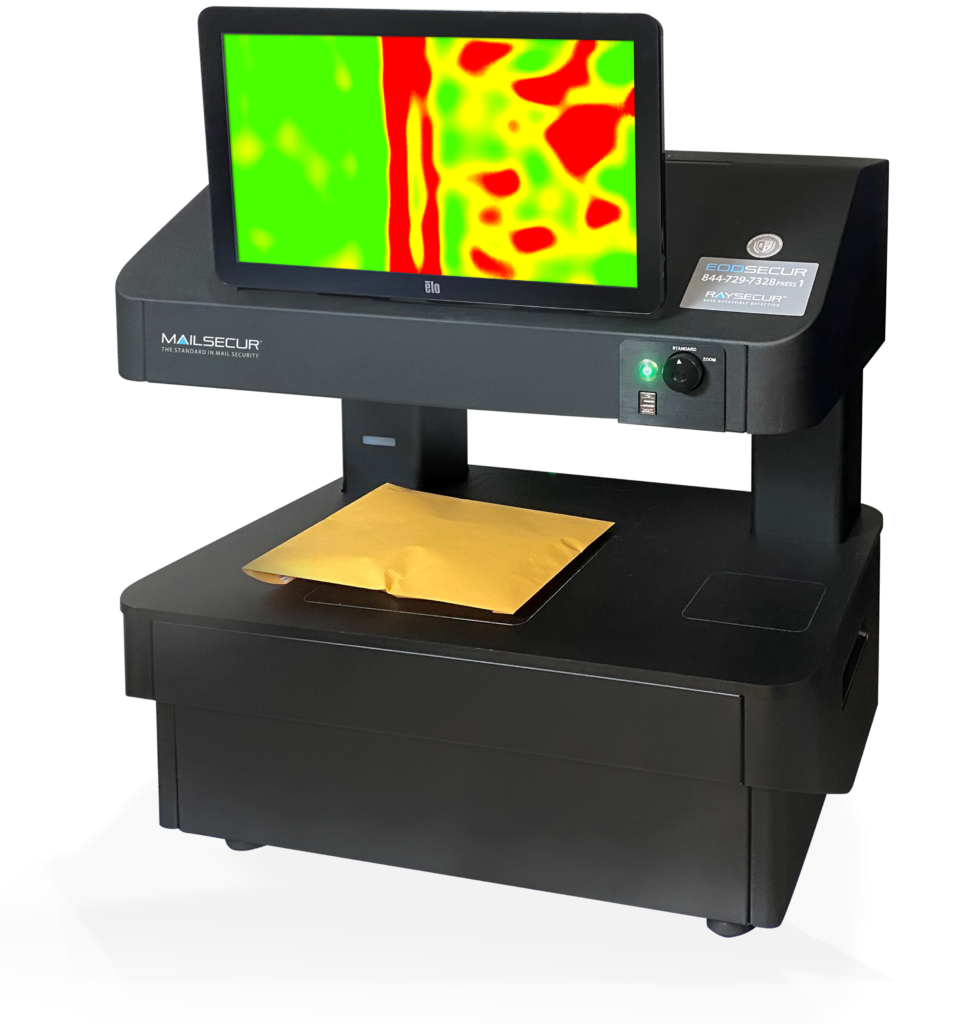 Real-time, Accurate Detection
The MailSecur desktop scanners display real-time video of the contents concealed inside envelopes, parcels, magazines, books, and other types of packaging. Unlike X-ray machines that only produce 2D, static images, and use harmful radiation, MailSecur uses safe T-rays allowing the operator to freely manipulate the object to obtain alternate views in 3D. 
MailSecur's real-time, dynamic imaging allows existing staff to quickly become proficient in detecting contraband without the need for extensive training and special certification or safety precautions required for X-ray.
Typical Mail Items Scanned
Simple, Real-Time Detection of Treated Paper
Untreated paper displays as green, while laced paper will present as
yellow or red depending upon the level of saturation.
Correctional facilities are struggling to stem the flow of drugs into prisons and jails, particularly papers soaked with drugs and other harmful substances. 
When dried, the drug-laced papers can be undetectable to humans, making the papers an ideal substrate for smuggling. 
When paper is treated with drugs, it changes the way the paper interacts with the T-rays, which enables the MailSecur® scanner to detect the anomaly – without anyone having to open the mail.  
24x365 Expert Threat Analysis Support
Every once in a while an extra set of eyes is needed and that's where our EODSecur support service comes in. Anytime a suspicious item is identified our team of former military-trained EOD specialists can remotely access the images and video to assist in the detection and identification of substances.
Detects All Forms of Illicit Drugs and Contraband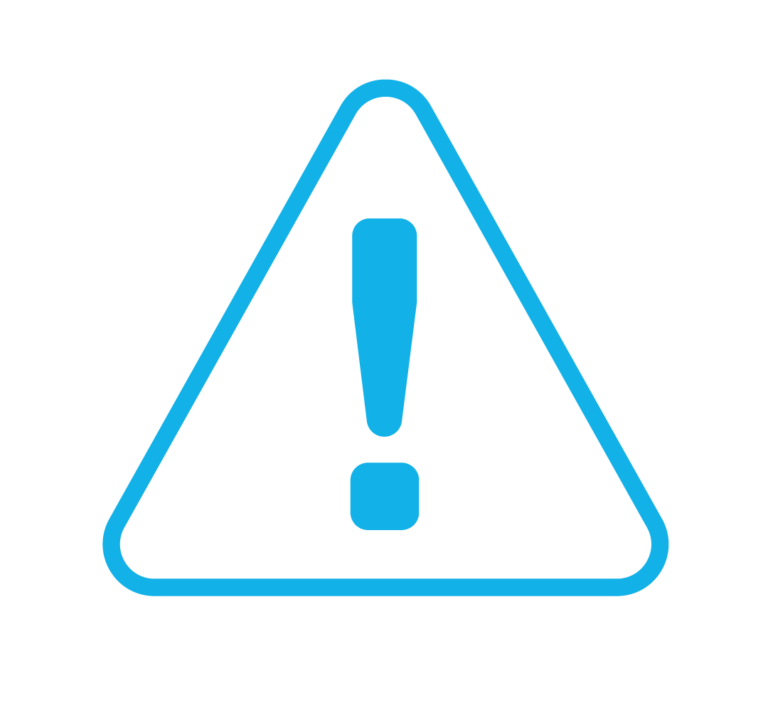 K2/K3/Spice and other chemicals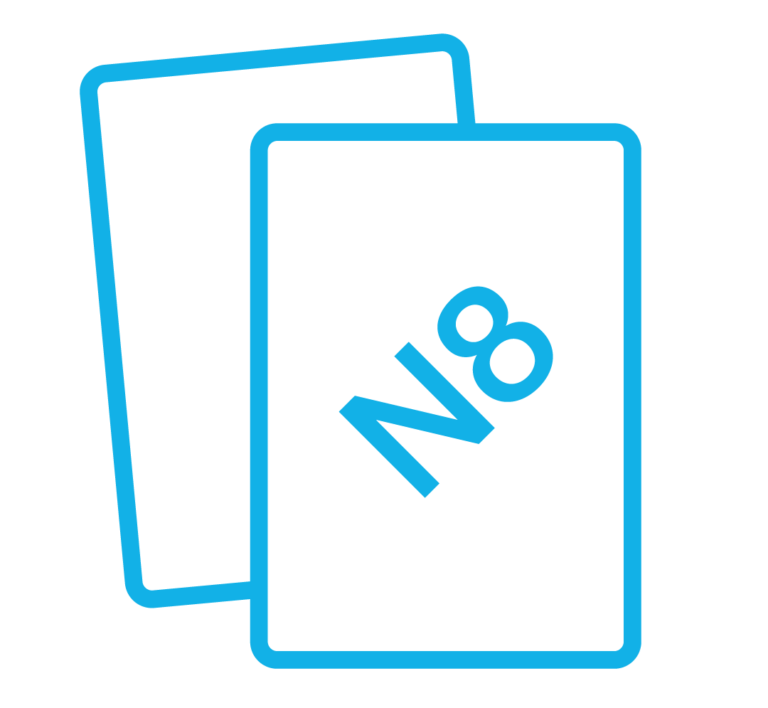 Concealed behind labels, stamps, and between pages of magazines, newspapers, and books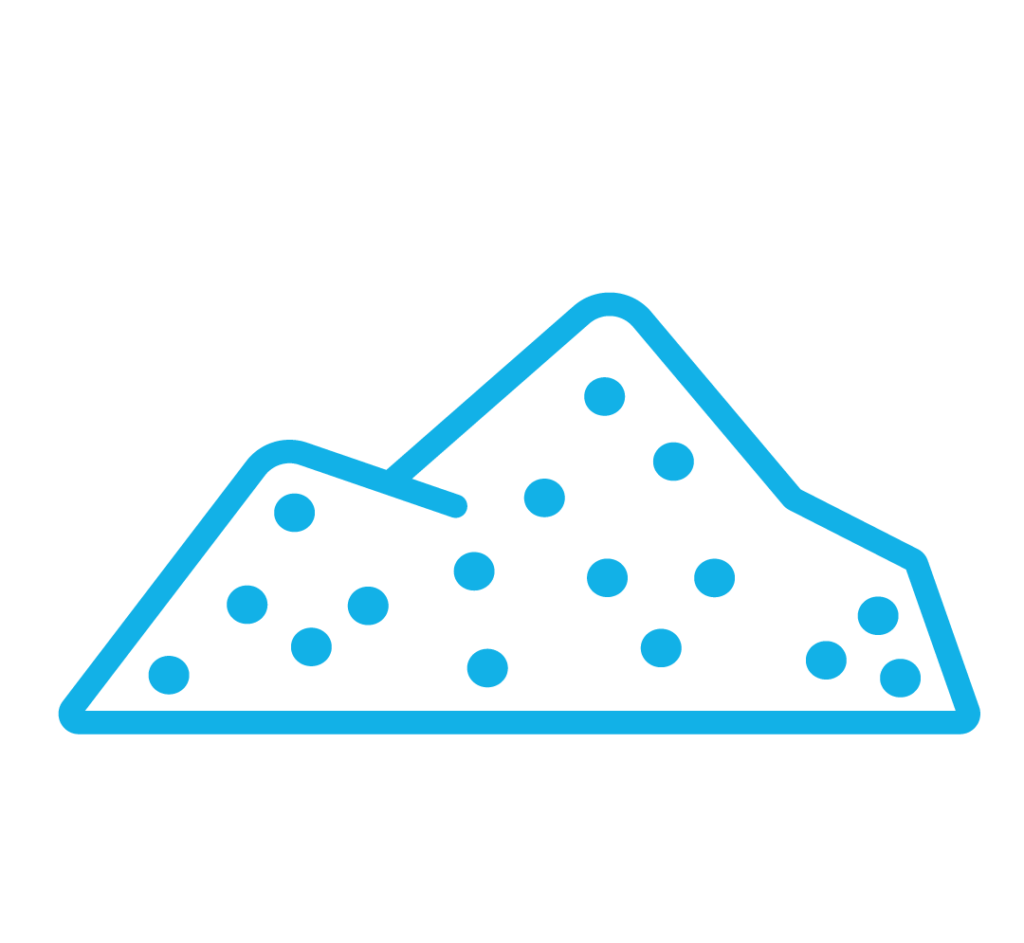 Including cocaine, heroin, marijuana, tobacco, fentanyl, and other powders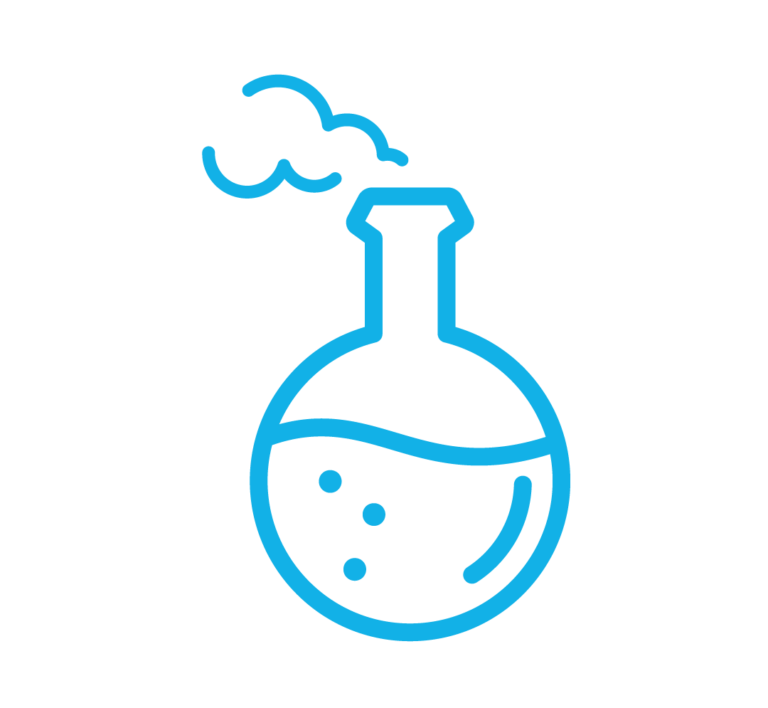 Including THC, methamphetamines, and synthetic drugs
Including cell phones, SIM cards, SD cards, USB connectors, and other electronic components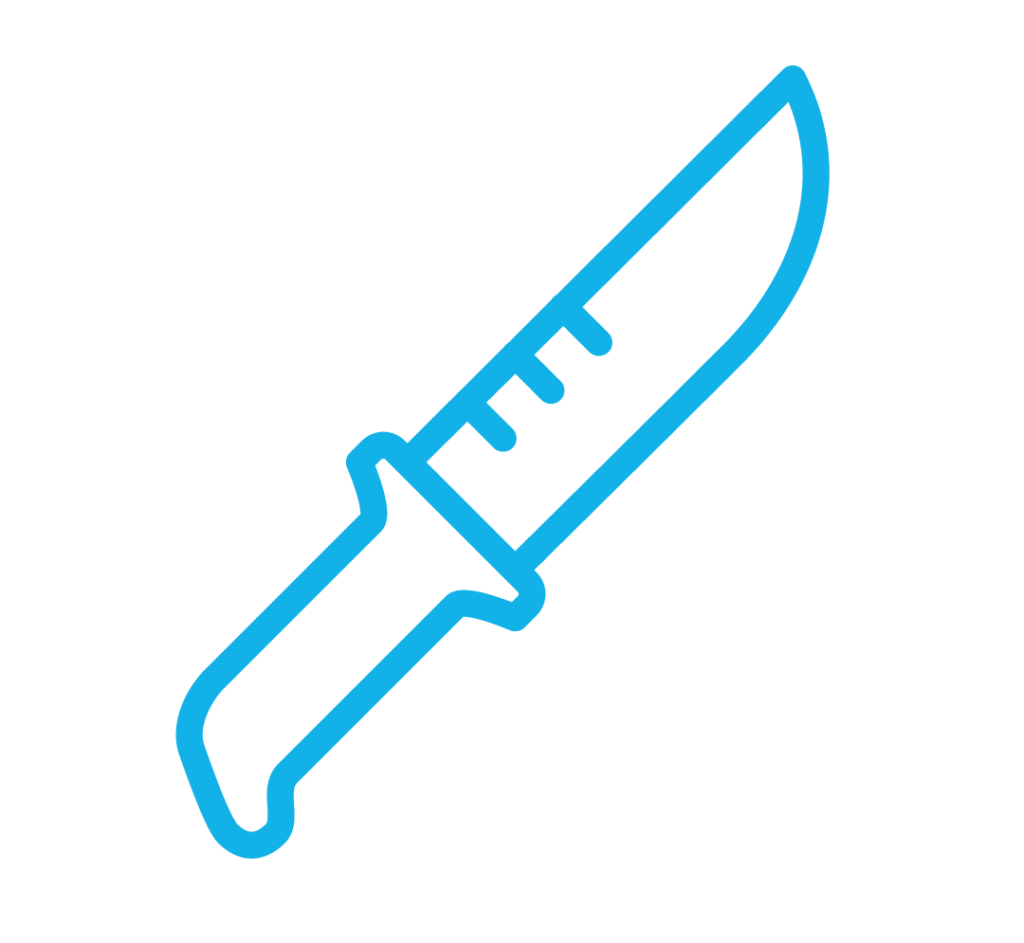 Including weapons, sharps, and prohibited items
Global Biotechnology Firm Protects Facilities and Staff with MailSecur
Moderna a fast-growing and high-profile vaccine manufacturer needed to formulate a global and enterprise-wide security strategy that addressed all aspects of corporate security, including all inbound streams of deliveries – postal mail, carriers, and couriers.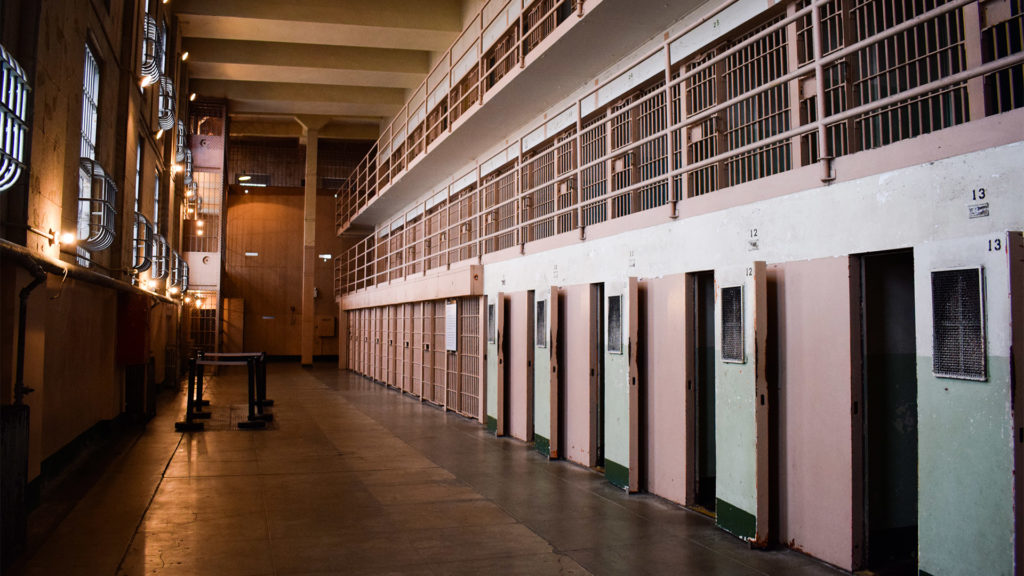 Product Overview
Quick detection of smuggled threats in mail
MailSecur fills a critical gap not addressed by traditional screening technologies – seeing powders, liquids, treated papers and contraband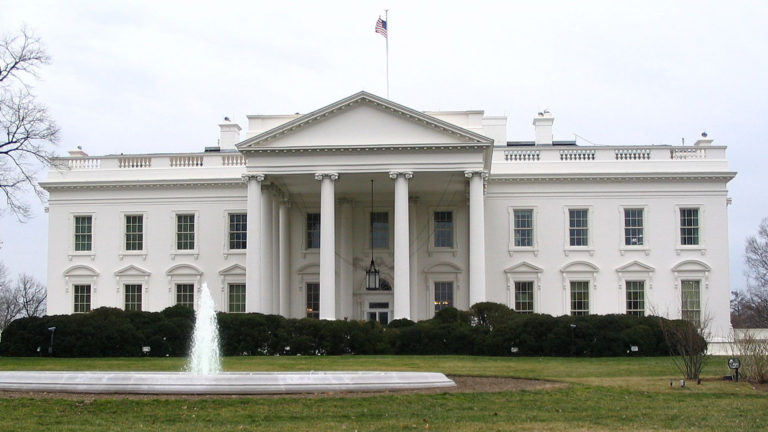 Use Case
The legalities of inmate mail screening 
Fraudulent legal mail is a preferred means of smuggling drugs and contraband.  The Sixth Amendment limits how legal mail can be inspected.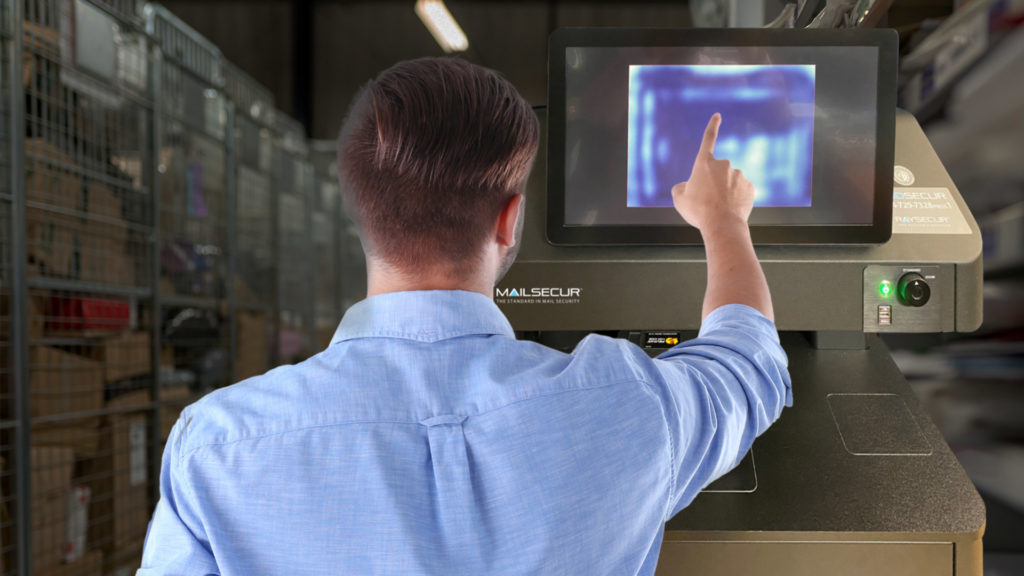 Professional Services
Ongoing Support for Your Mail Operations 
Our expert team helps corrections staff stay on top of best practices, new screening techniques, and better processes to stop drugs and contraband.
Get a FREE 30 Minute virtual demo