Mail Security Incident Statistics
RaySecur's Mail Threat Data Center is an open-source database for tracking in near real-time dangerous mail incidents.
The Mail Threat Data Center compiles incident statistics from official sources including the US Postal Inspection Service (USPIS), the Bureau of Alcohol, Tobacco, Firearms and Explosives (ATF), and the START database managed by the University of Maryland.
In addition to official sources, the data center is updated daily with incidents reported in the public domain to provide our customers with the most timely and accurate information to make informed security decisions.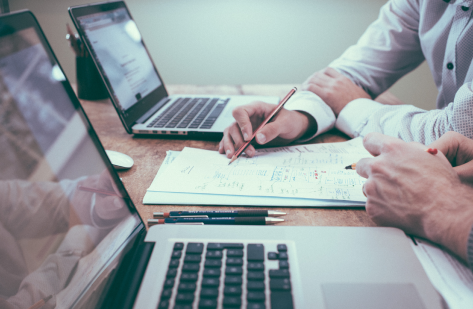 RaySecur is designated by the US DHS, and we'd love for you to join our community.
We provide ongoing mailroom threat incident analysis – find out what is happening near you so you can respond quickly
RaySecur's Chief Security Officer Will Plummer analyzes trends from known mail incidents in 2021. The objective of the report is to summarize key statistics from official data sources to frame the problem, while also providing accurate and timely information on current threats.
Read More »