Department of Homeland Security
(DHS) Certification
The DHS has designated MailSecur as a Qualified Anti-Terrorism Technology (QATT) under the Safety Act. It is the first mail scanner to be Designated.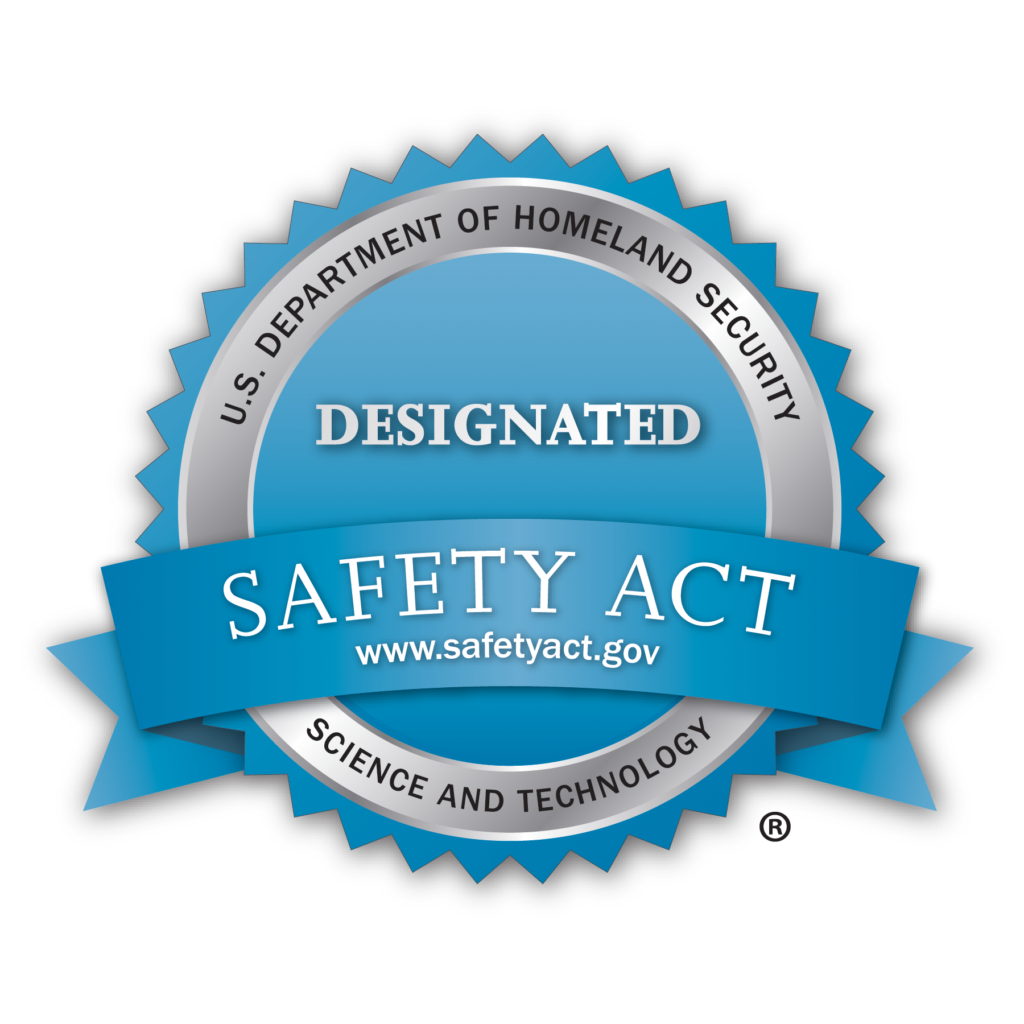 Following 9/11, the
SAFETY
(Support Anti-Terrorism by Fostering Effective Technologies) Act was created by Congress in 2002 to encourage the creation of anti-terrorism products and services. The Act protects sellers of QATTs — and the companies that buy and use them — with liability limitations in U.S. courts in the case of a terrorist attack.
Without the SAFETY Act Designation, the manufacturer, seller, and user of a QATT could be liable for millions or even billions of dollars in claims. Just as important for you, though, is that the Designation status means DHS has validated that MailSecur: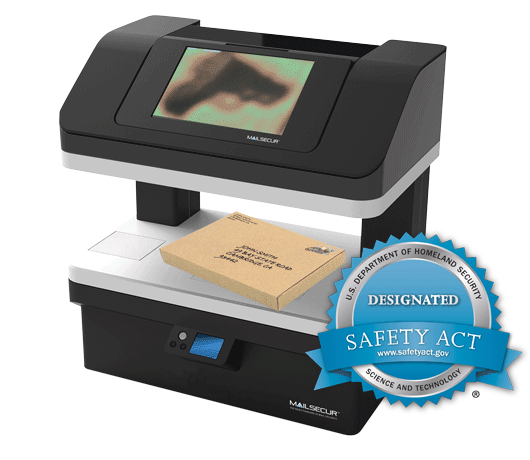 Should an act of terrorism occur in the future, our customers and resellers will benefit from the protection that RaySecur receives from the SAFETY Act, and their liability exposure would be essentially eliminated in any lawsuit claiming that our MailSecur technology failed to prevent the attack.
MailSecur customers may also be able to attain lower insurance premiums in recognition of this significantly reduced risk. Companies using security technologies that have not been approved for SAFETY Act protection would not experience that benefit.
Other companies receiving Designated status include Boeing, Lockheed Martin, ASIS International, the Port Authority of New York and New Jersey, and Major League Baseball.