In just 30 minutes see for yourself why the security teams of 4 of the 5 most valuable companies in the world, and 6 of the 10 wealthiest individuals, use MailSecur to detect more and smaller threats than any other mail scanner could.
MailSecur is used by leading companies in such industries as finance, tech, manufacturing, and pharma, as well as many others.
MailSecur is the first mail scanner to have been designated a Qualified Anti-Terrorism Technology by the US Department of Homeland Security.
Sign up now!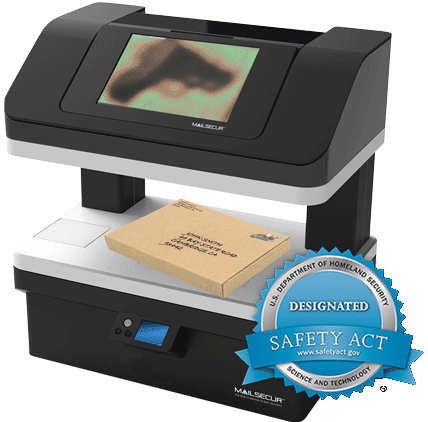 Sorry! No meetings scheduled at this time.