4 of the 5

most valuable companies in the world are protected by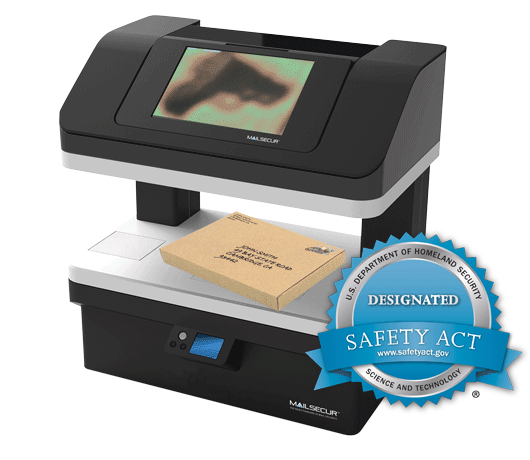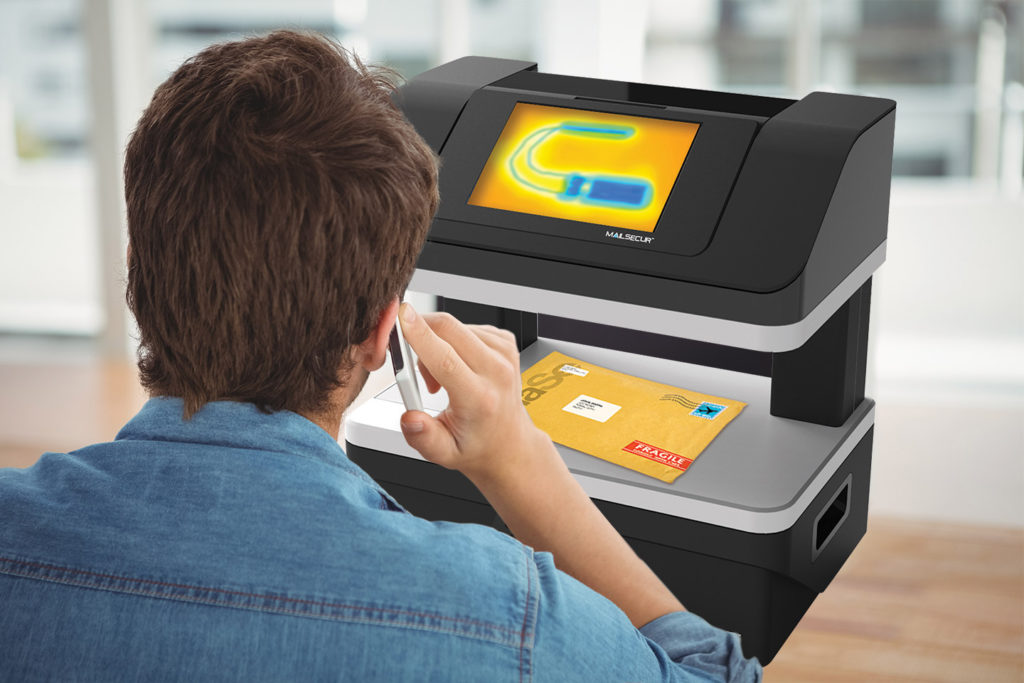 Thousands of companies receive mail-borne threats
every year.
Leading companies in finance, tech, pharma, manufacturing and many other industries trust MailSecur to detect the new threats of today.
With MailSecur you can safely scan incoming mail with mmWave live video and keep your people secure.
"There is no way that I can see the powders that MailSecur is showing on my X-ray system."
Director of Global Security Operations Center and Mail Center, Executive Protection Fortune 100 Tech Company
"MailSecur quickly proved that it could detect threats that our third-party firm couldn't with their off-site X-ray scanners."
Director, Global Security Operations, Top 5 financial services firm
"The safety and ease of use of RaySecur's scanners are two of the key reasons why we deployed these systems across four of our critical sites in North America this year."
Shipping and Receiving Manager, Global Cloud Service Provider
"We feel MailSecur is a critical layer to our risk mitigation strategy supporting our Senior Leadership Team."
Senior Manager, Executive Protection, Major Social Media Platform
"I did feel a lot more secure and I got a lot more confident in trusting what I saw because MailSecur was so easy to use."
Staffer in charge of handling the daily mail for major 2020 presidential campaign
"RaySecur's technology has permitted us to stay compliant with proper mail handling procedures and helps prevent mail threats from entering our organization."
Manager, Physical Security, Manufacturer with over $7B in revenue
MailSecur from RaySecur gives you a real-time view into the contents of mail and packages.
MailSecur combines multiple technologies to detect liquids, powders & traditional threats.
Powders and liquids are the most common 21st Century mail-borne threats. No other technology detects the small amounts of them that MailSecur does.
MailSecur displays a dynamic, 3D video of mail contents in real-time and is safe for the operator to use.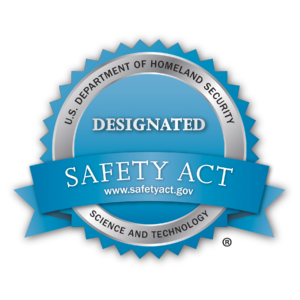 The U.S. Department of Homeland Security (DHS) has designated MailSecur as a Qualified Anti-Terrorism Technology (QATT).
RaySecur is the first manufacturer of dedicated mail security scanners to receive official designation as a Qualified Anti-Terrorism Technology (QATT) under the U.S. SAFETY Act.
RaySecur 2022 Annual Mail Security Report
A look at the mail security landscape and analysis of mail-based incidents.