Protect Your Financial Institution from Harm
Detect potential mail threats and keep your organization safe.
Some of the largest financial institutions in the world have been the victims of, and are at constant risk, of mail threats. This is due to several pervasive factors, including societal, geopolitical, economic, and business operations.
Financial services firms devote significant man-hours to mail screening, but there are simply too many ways to miss potentially harmful substances. In a zero-tolerance environment, all it takes is one "miss" to threaten the safety of facilities, employees, and vital assets and damage the firm's brand and reputation.
Why is the Financial Services Industry Especially Vulnerable?
Difficult Economic Conditions
Inflation, rising interest rates, stock market volatility, debt collection, and foreclosures may lead consumers to blame their banks and credit card companies.
Paper mail still common in financial services, which makes it an easy threat vector. All it takes is a single stamp for bad actors to mail harmful substances and potentially shut down the entire company.
Deliveries & Interoffice Mail
 Additionally, interoffice mail, deliveries, third-party shipments, and couriers may not be subjected to mail screening or other inspections, making them a real risk.
Legacy Systems & Approaches
The entire industry is traditionally slow to adopt new technologies and may still rely on X-ray systems that can't detect the most common threats.  
C-level executives tend to be well-known to the public. The entire executive team may be perceived as "the company" in the mind of irrational individuals and may face increased risk.
Layoffs and Company Policies
Insider threats comprise a large portion of corporate mail threats.  When layoffs occur, or policies installed that may be viewed as controversial, employees may retaliate against the financial institution.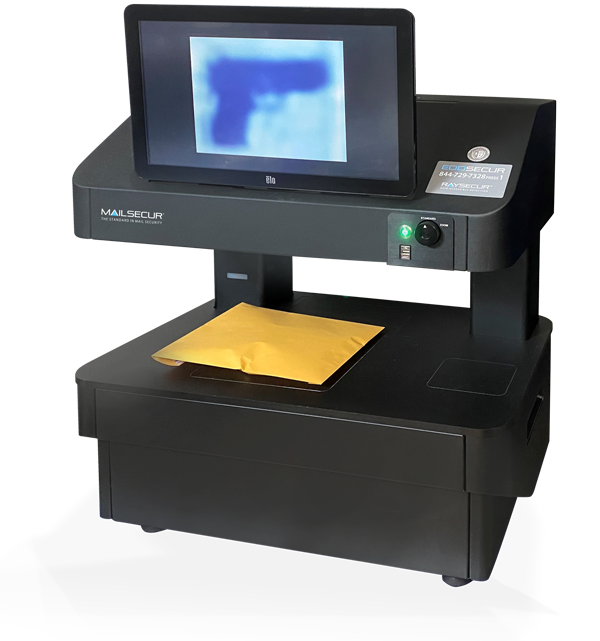 Real-Time, Accurate Detection
RaySecur's technology detects common threats that X-ray and other scanners miss, those that have been responsible for some of the most high-profile incidents and shutdowns at the top financial services institutions.
RaySecur's MailSecur desktop scanners display real-time video of the contents within envelopes, parcels, boxes, and other packages. Unlike X-ray machines that only produce 2D, static images, MailSecur allows operators to freely manipulate the object for complete 3D view.
MailSecur's real-time, dynamic imaging lets existing staff quickly become proficient in detecting powders, caustic substances, and other threats without the need for extensive training or safety precautions required for X-ray.
Typical Mail Items Scanned
Expert Threat Analysis Support
Sometimes an extra set of eyes is needed, and this is where our EODSecur support services comes in. If your operators detect a suspicious item, our team of military-trained EOD specialists can remotely access the images and video to identify the specific substance. Such close collaboration with our team of experts makes it even easier for your employees to use MailSecur. Plus, in the majority of cases where a threat may be detected, our team successfully de-escalates these incidents, helping prevent shutdowns, evacuations, or other adverse actions.
Detects All CBRNE Designated Substances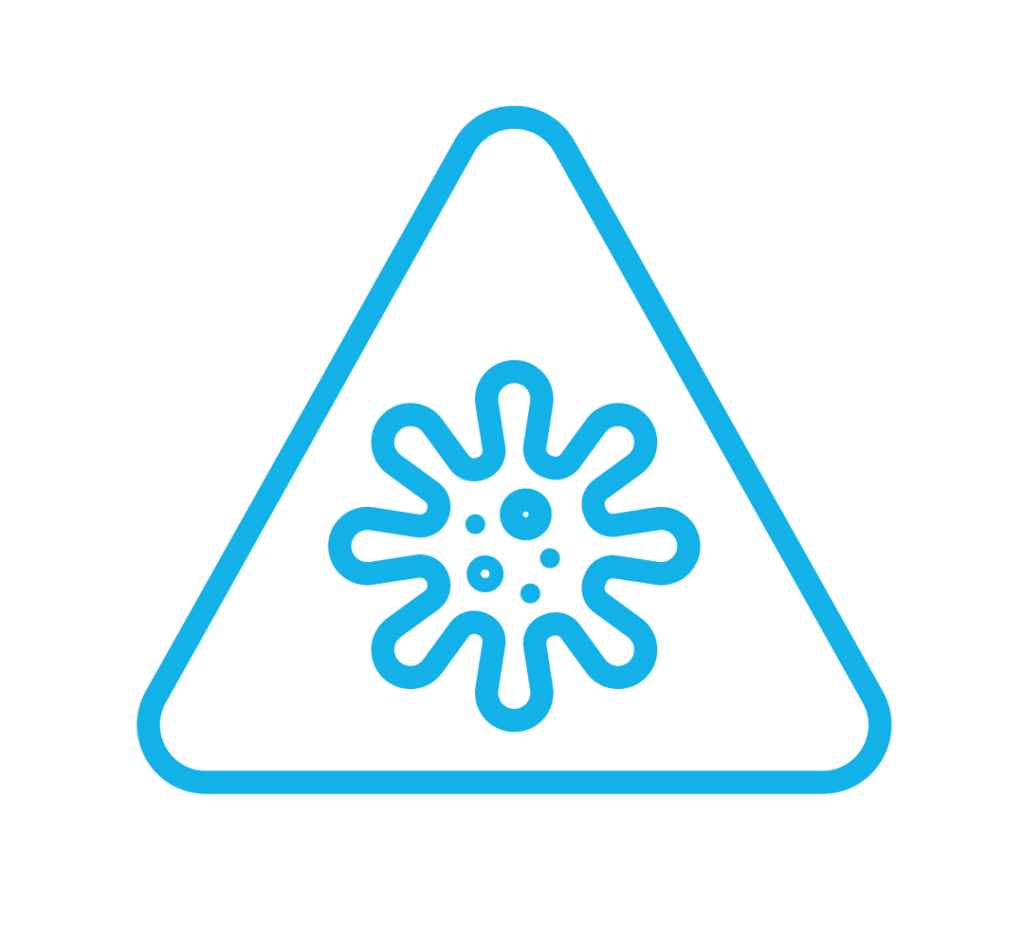 Infectious diseases with potential to spread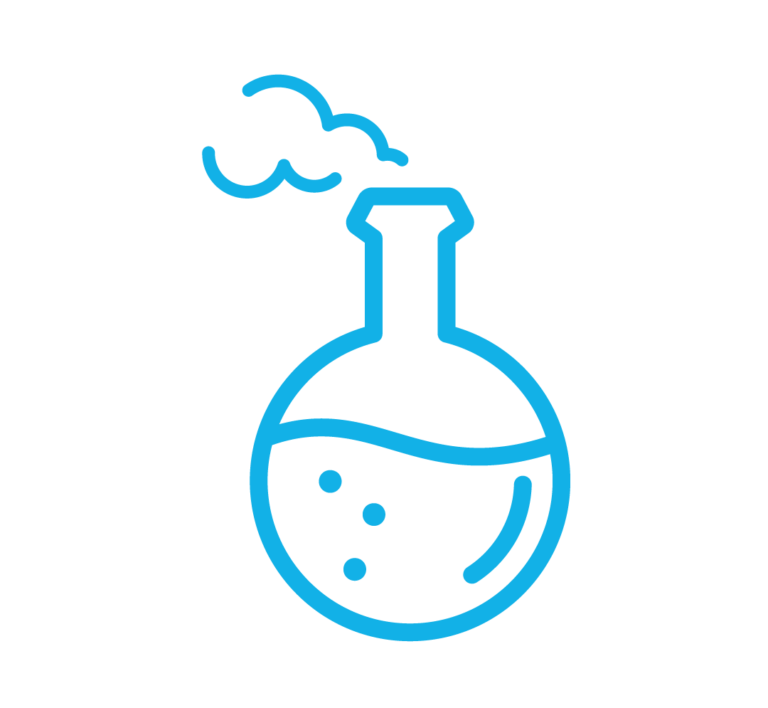 Poisonous vapors, aerosols, liquids, and solids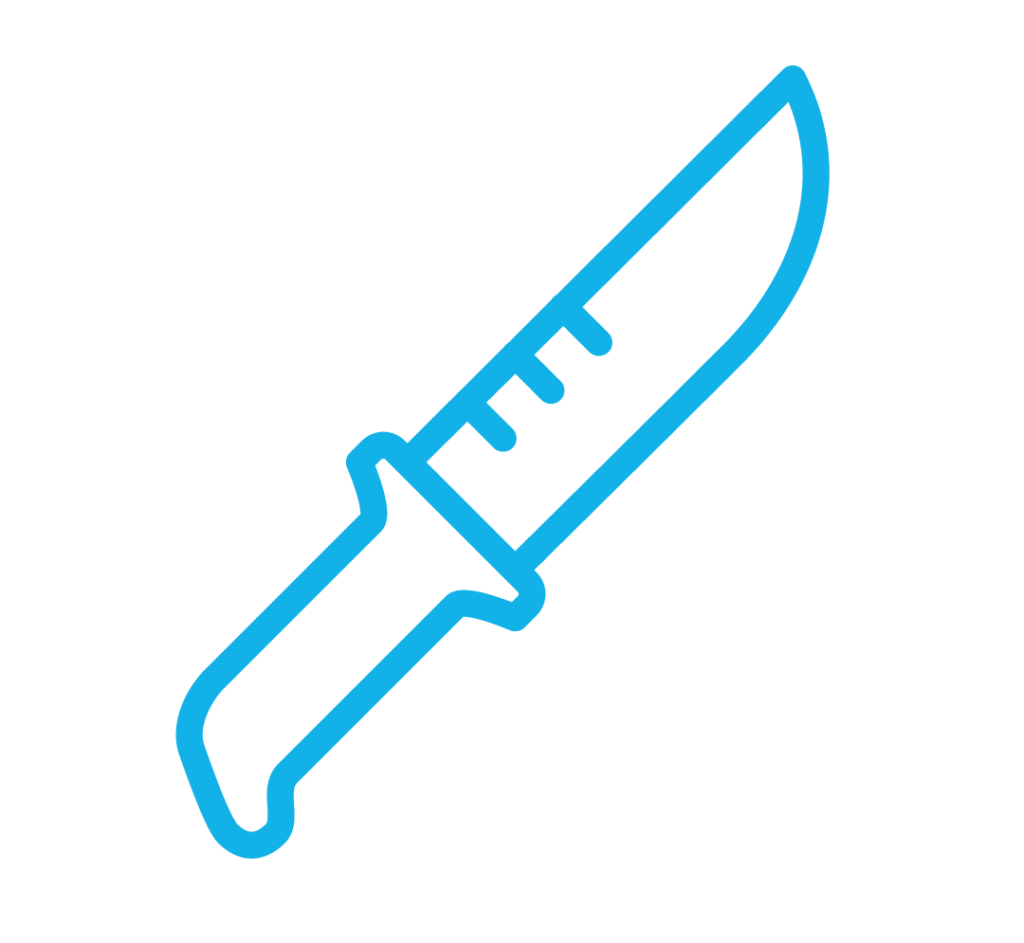 Items prohibited in courts or corrections facilities: illicit drugs, cell phones, electronics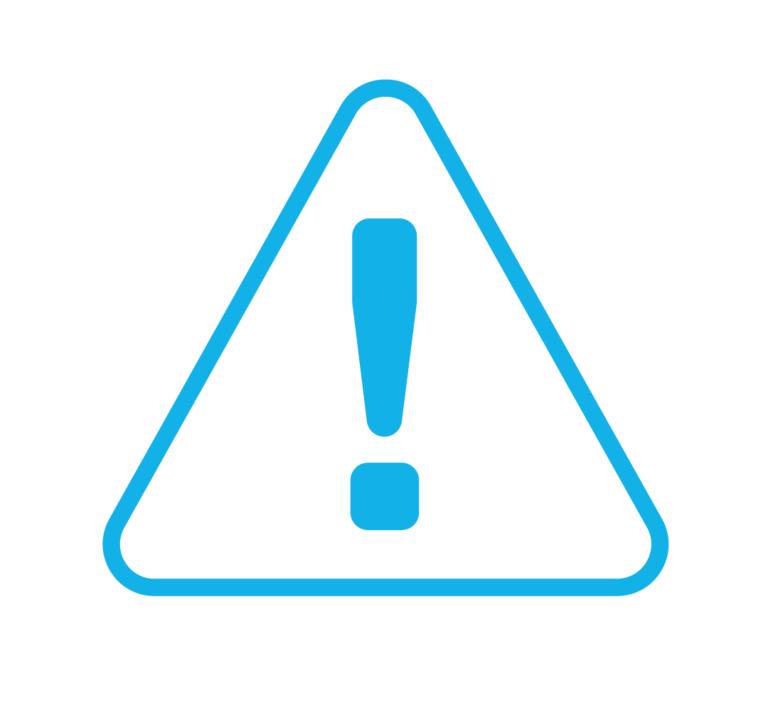 Items that are intentionally
harmful and temporarily
disrupt activities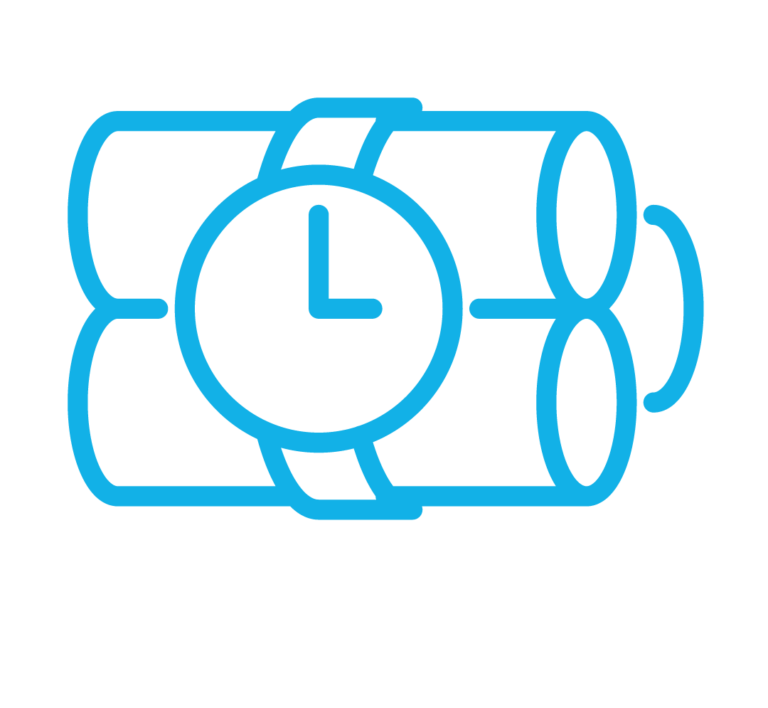 Improvised explosive devices (IED), pipe bombs, and related threats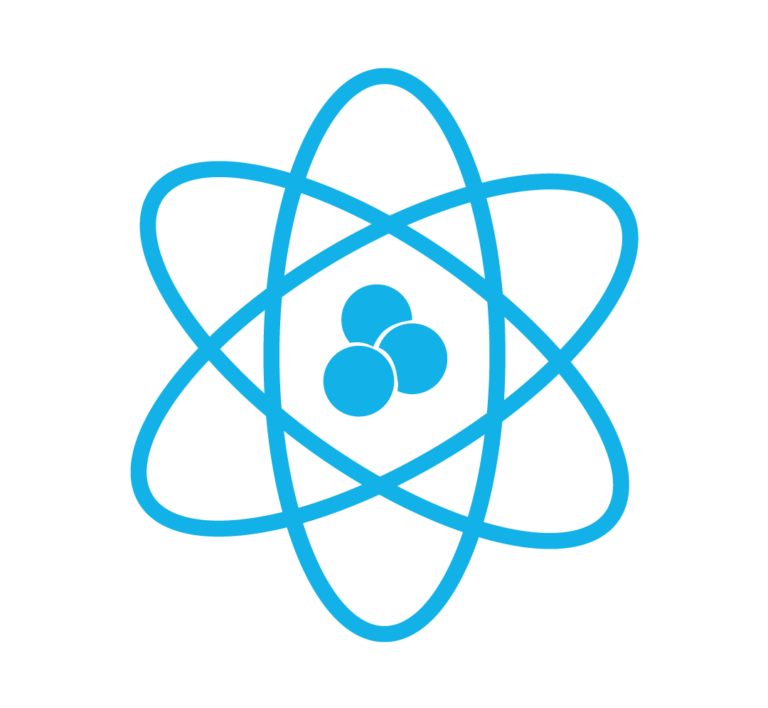 Explosive devices utilizing a nuclear reacation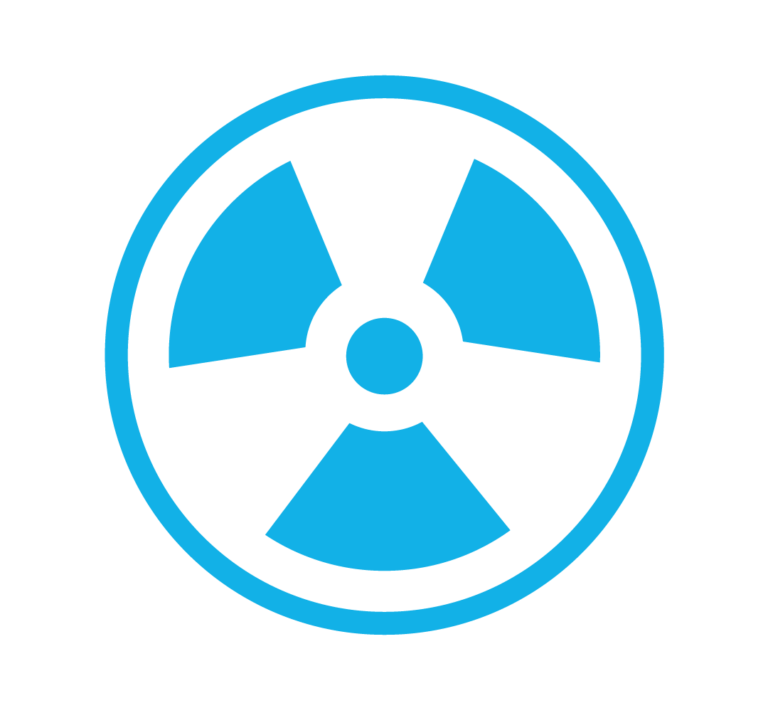 High-energy radiation materials that have adverse health effects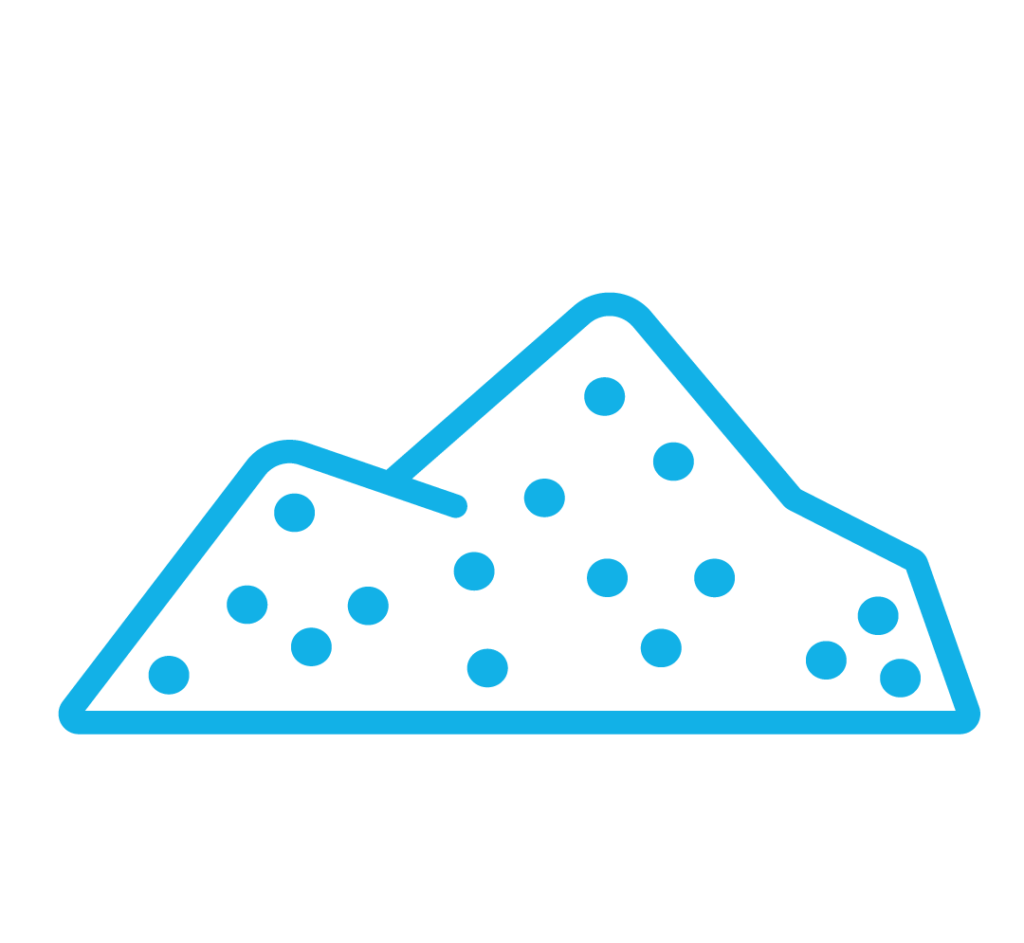 Anthrax, ricin, bleach, and hoaxes like sugar or baking soda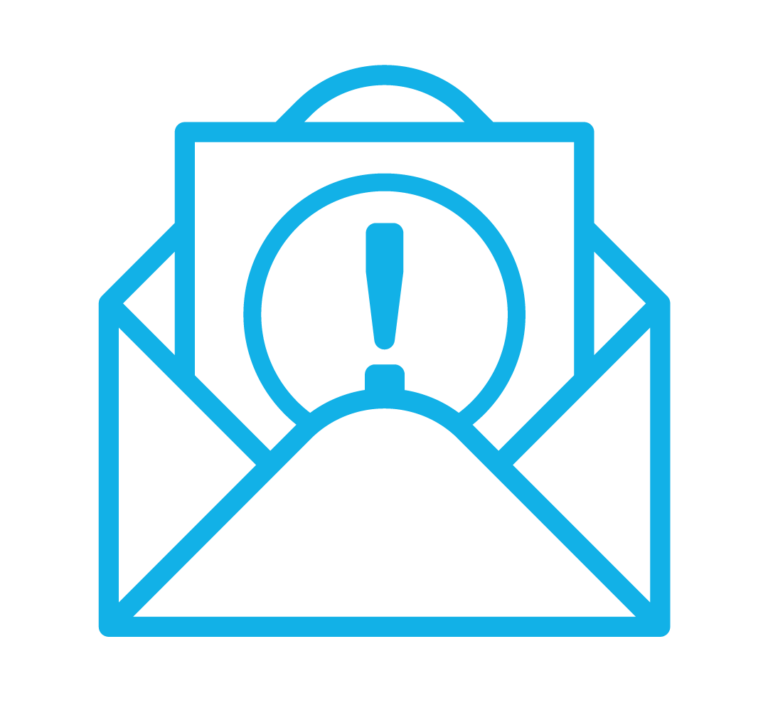 Suspicious mail with menacing
language on envelope or contents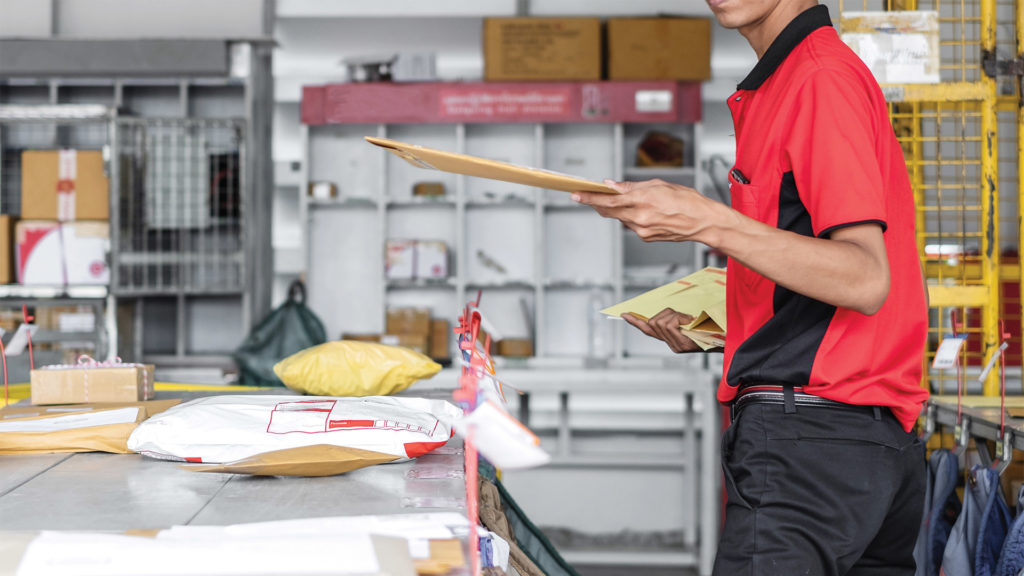 Product Overview
Detects 9 CBRNE Substances
MailSecur fills a critical gap not addressed by traditional screening technologies – seeing powders, liquids, treated papers and contraband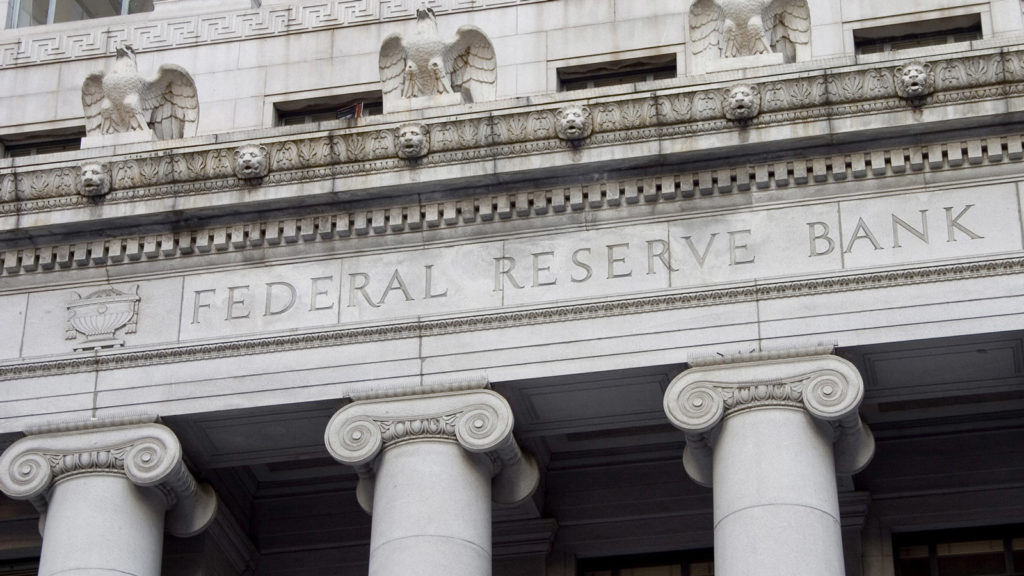 Webinar
Prepare for Phygital Threats 
Emerging "phygital" threats – exploit a physical vulnerability to launch a cyber-attack – will require Financial Services CSOs rethink their approach enterprise physical security.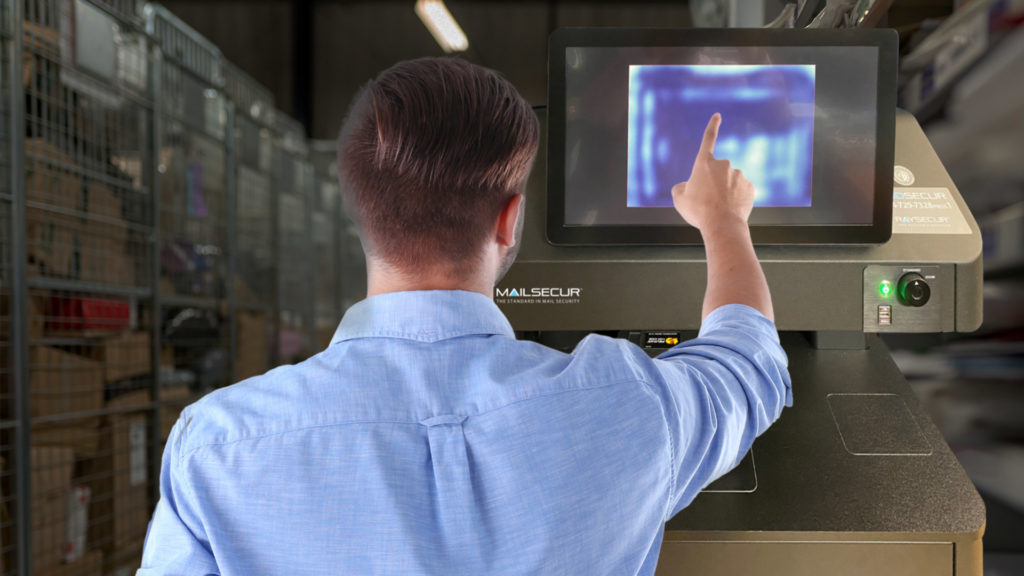 Professional Services
Real-time remote threat analysis
On-call EOD specialists provide remote assessment and identification of threats – 24×365.
Get a FREE 30 Minute vitual demo
* As designated by the U.S. Department of Homeland Security Mail Screening Guidelines.