Keep Your High-Profile Executives and Clients Safe from Concealed Threats
Add live 3D video mail screening as an extra layer to your executive security and safety strategy.
Well-known executives and celebrities are already hard to protect since there are so many possible ways to reach them. Closing the mail security gap is often overlooked or dismissed by many clients. But a good executive protection team recognizes the serious risk posed by mail or the delivery of small packages.
MailSecur provides executive protection teams with a simple, effective mail screening solution to protect their principles and their families from powders, liquids, weapons, electronic devices, and other potential threats in the office, at their residences, or on the move.
Mail-Based Security Challenges for Executive Protection Teams
Multiple Locations & Clients on the Move
It's not uncommon for there to be multiple office locations or residences to secure. Each location will have unique layouts and quirks making them notoriously hard to secure, especially if you take.
High Volumes of Mail and Packages
While some clients may not think they receive that much mail, their family members may order a lot of packages. Ideally, everything is scanned before delivery, but many bypass other security measures.
Expensive, Difficult Alternatives
X-ray devices are expensive and can be hard to use and not effective in detecting most threats. They also require extensive training and can be potentially harmful to EP staff tasked with using them each and every day.
Highly Visible, Symbolic Targets
High-profile clients are often targeted by bad actors due to their outspoken personas, controversial public stances, or as stand-ins for unpopular corporate actions. Add on top of this the ease in which personal details are obtained online, including addresses and photos. Mail becomes an easy vehicle to send powders, liquids, weapons, electronic devices, or other threats as retaliation for a grievance.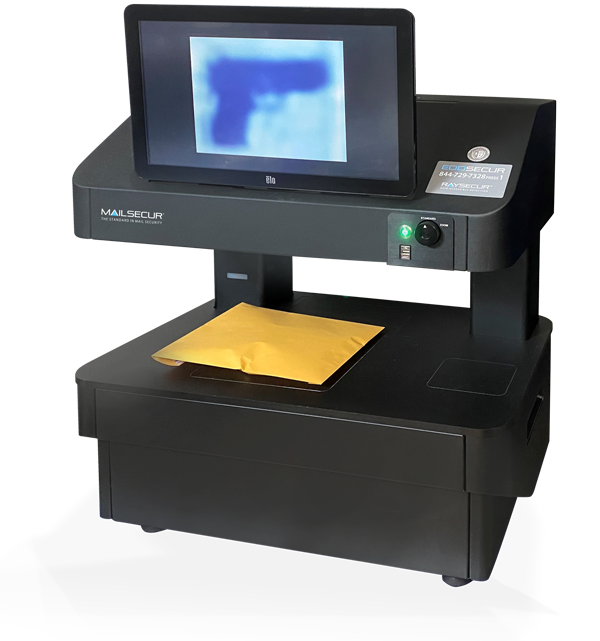 Real-Time, Accurate Detection
RaySecur's technology detects common threats that X-ray and other scanners miss, those that have been responsible for some of the most high-profile incidents and shutdowns at the top financial services institutions.
RaySecur's MailSecur desktop scanners are portable, weighing only seventy pounds and use standard power, and display real-time 4D video of the contents within envelopes, parcels, boxes, and other packages. Unlike X-ray machines that only produce 2D, static images, MailSecur allows operators to freely manipulate the object for complete 3D view.
MailSecur's real-time, dynamic imaging lets existing staff quickly become proficient in detecting powders, caustic substances, and other threats without the need for extensive training or safety precautions required for X-ray.
Typical Mail Items Scanned
Expert Threat Analysis Support
Sometimes an extra set of eyes is needed, and this is where our EODSecur support services comes in. If your operators detect a suspicious item, our team of military-trained EOD specialists can remotely access the images and video to identify the specific substance. Such close collaboration with our team of experts makes it even easier for your employees to use MailSecur. Plus, in the majority of cases where a threat may be detected, our team successfully de-escalates these incidents, helping prevent shutdowns, evacuations, or other adverse actions.
Detects All CBRNE Designated Substances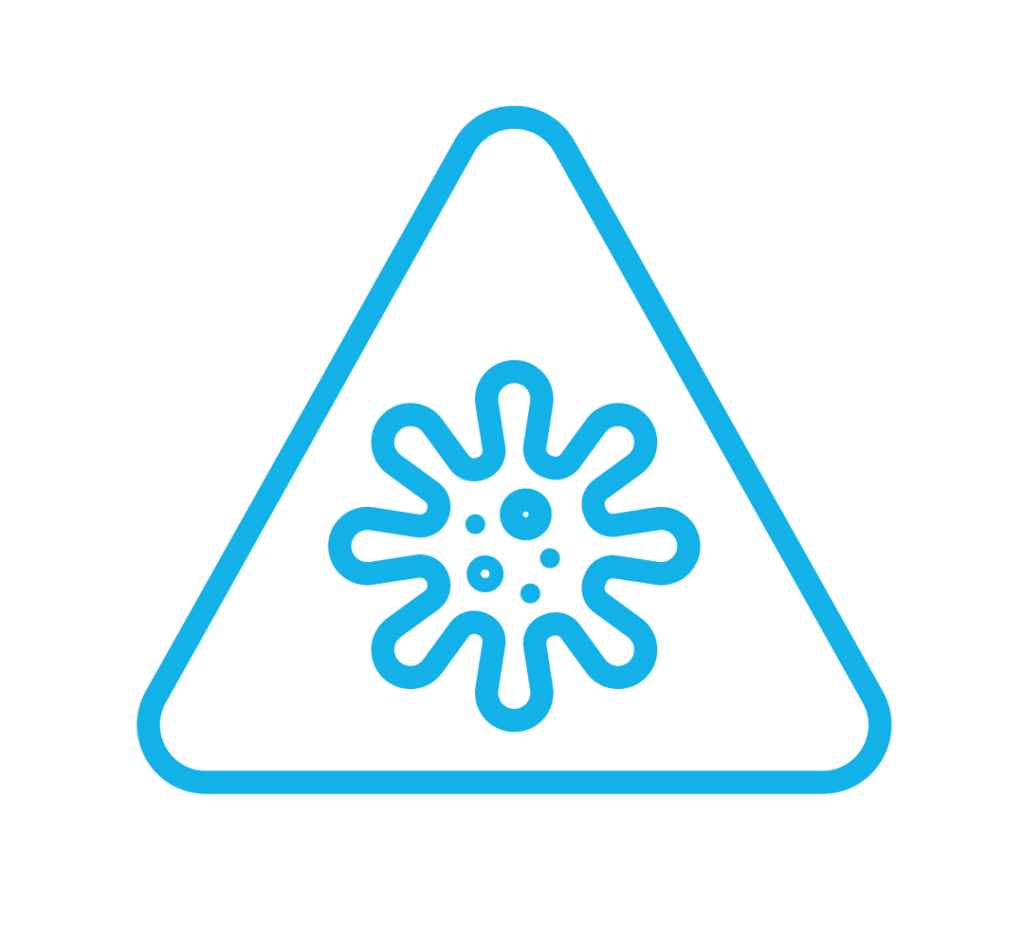 Infectious diseases with potential to spread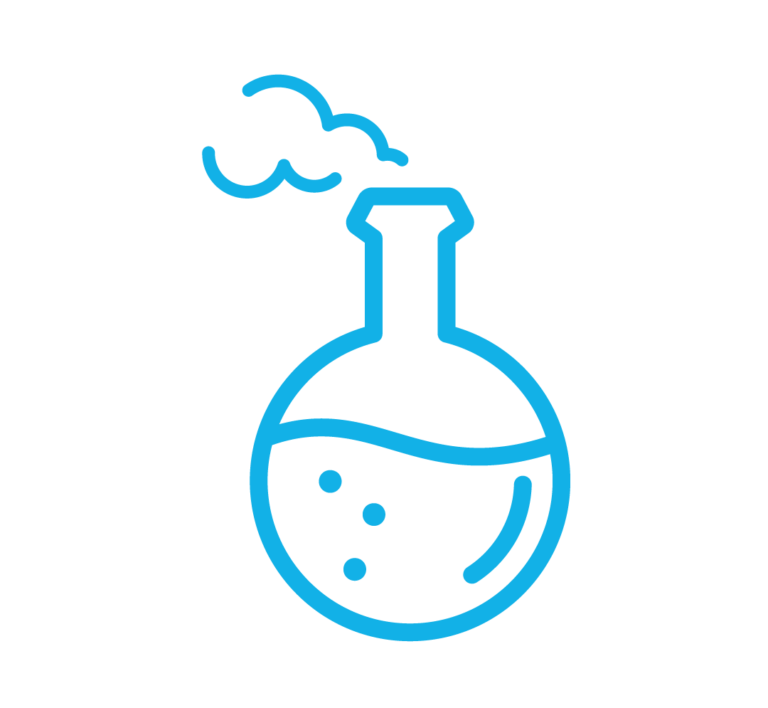 Poisonous vapors, aerosols, liquids, and solids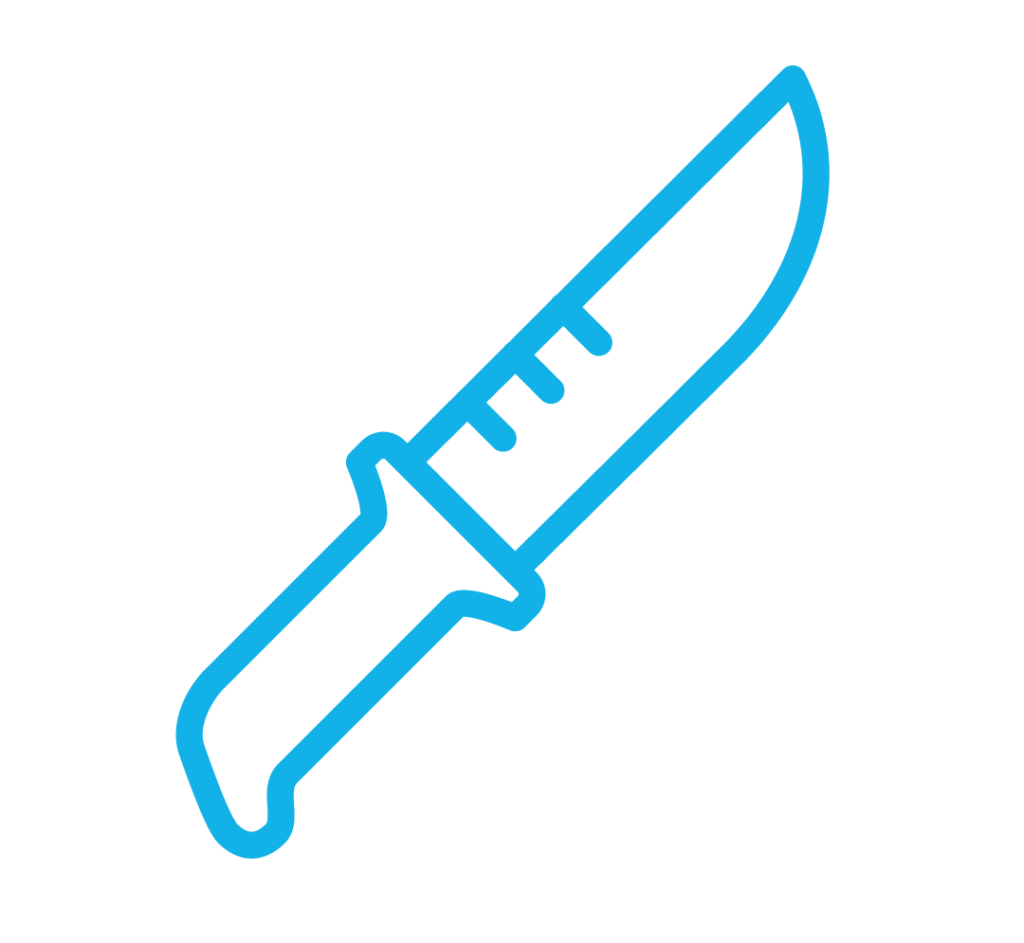 Items prohibited in courts or corrections facilities: illicit drugs, cell phones, electronics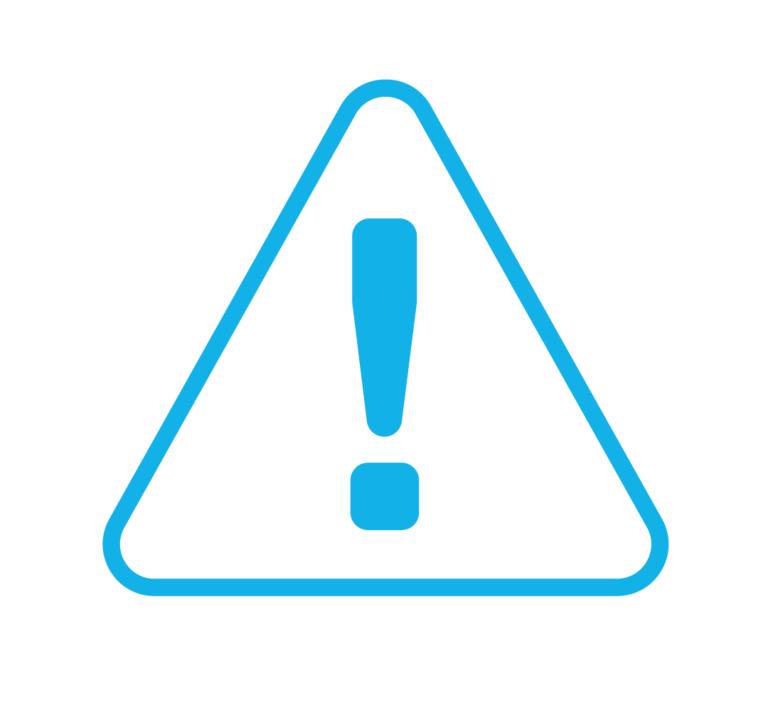 Items that are intentionally
harmful and temporarily
disrupt activities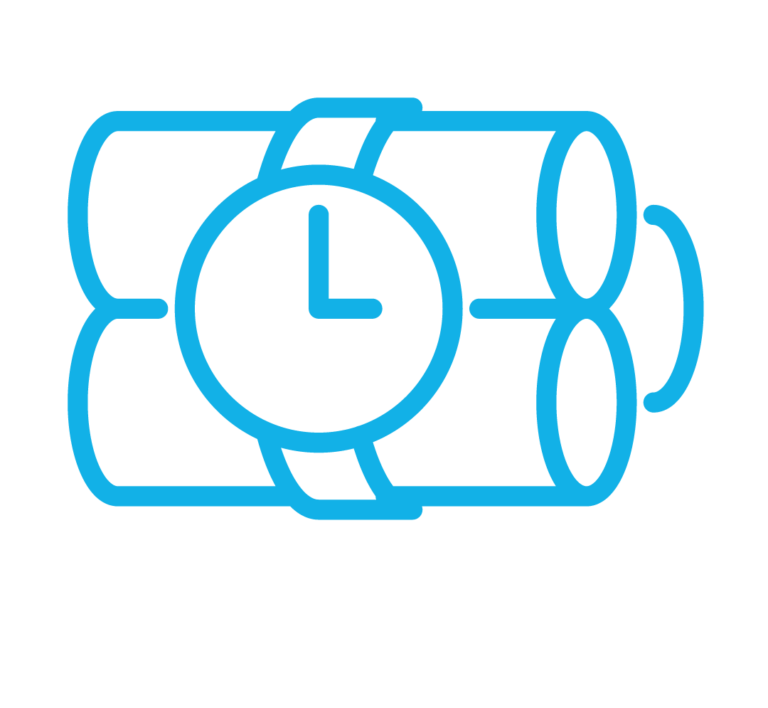 Improvised explosive devices (IED), pipe bombs, and related threats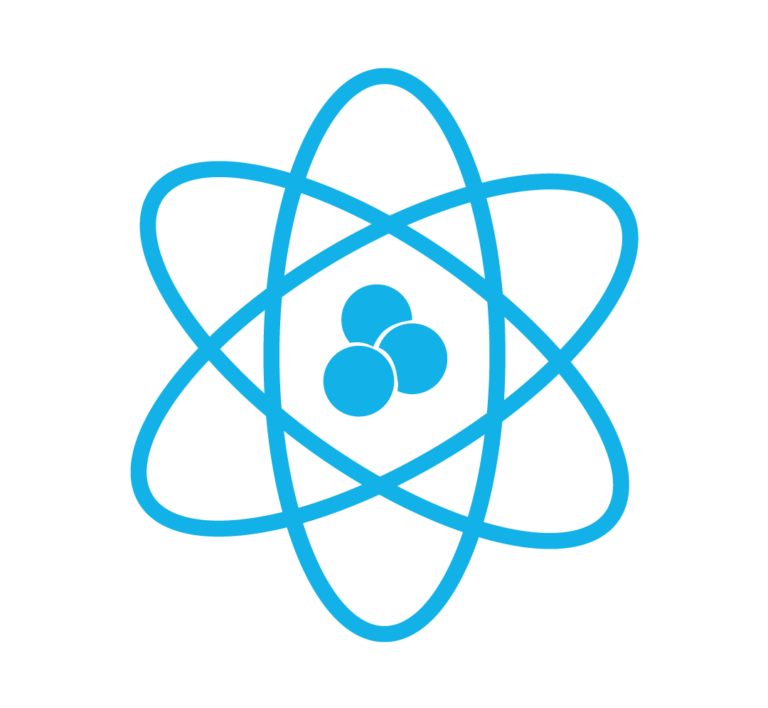 Explosive devices utilizing a nuclear reacation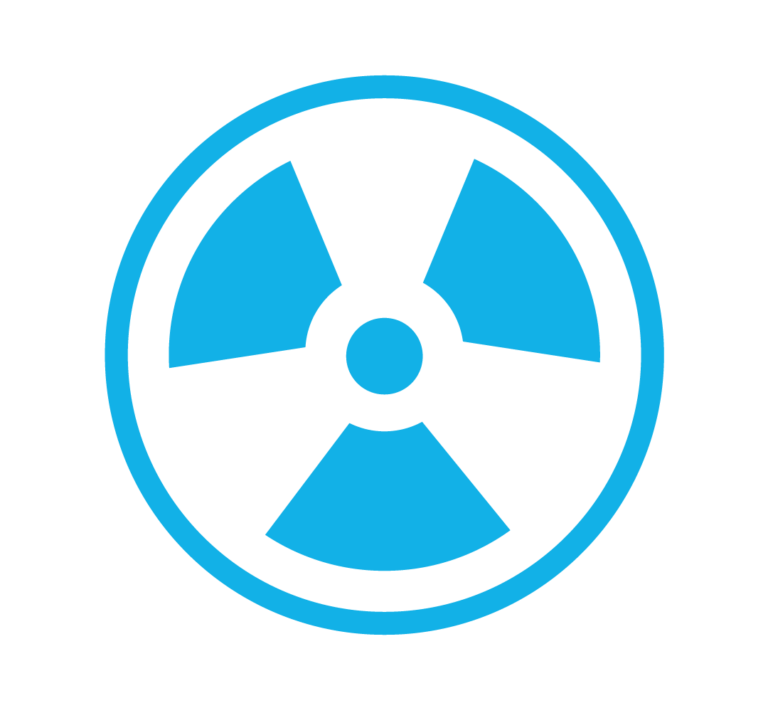 High-energy radiation materials that have adverse health effects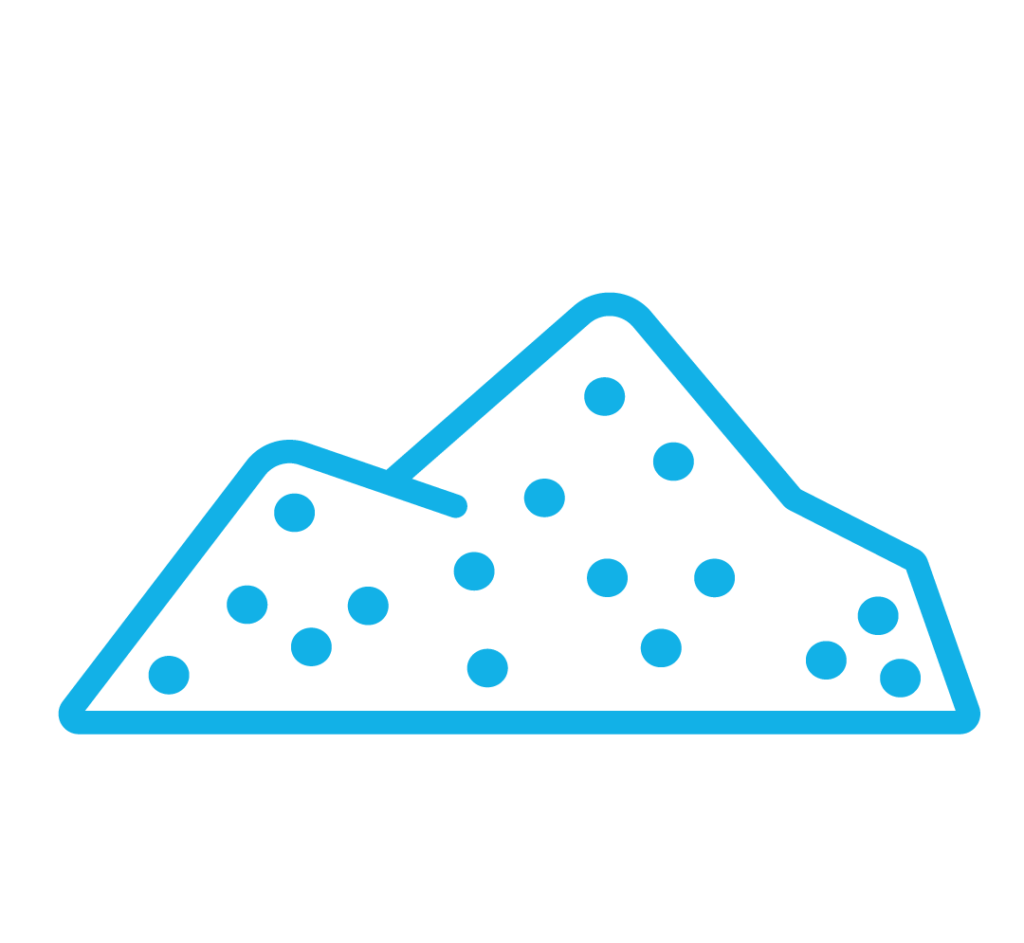 Anthrax, ricin, bleach, and hoaxes like sugar or baking soda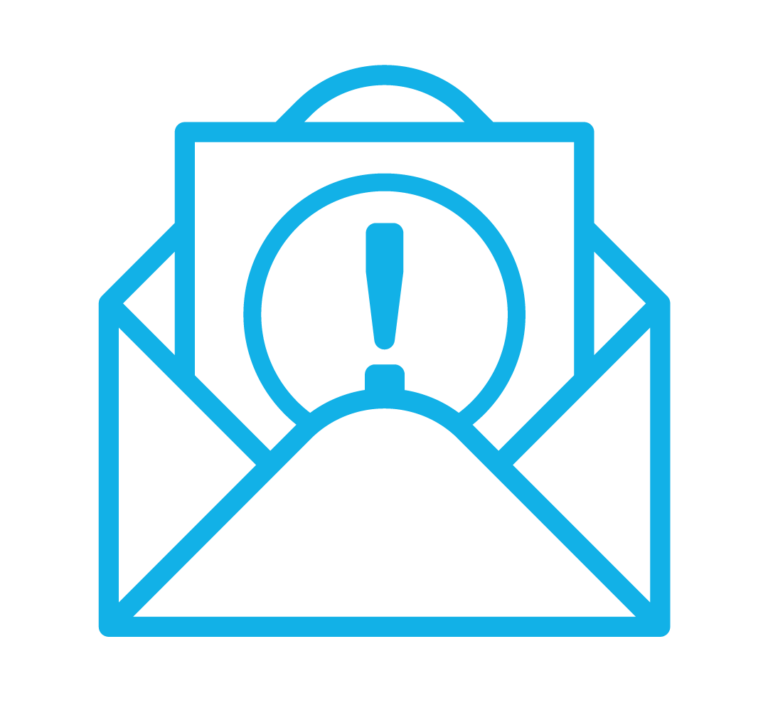 Suspicious mail with menacing
language on envelope or contents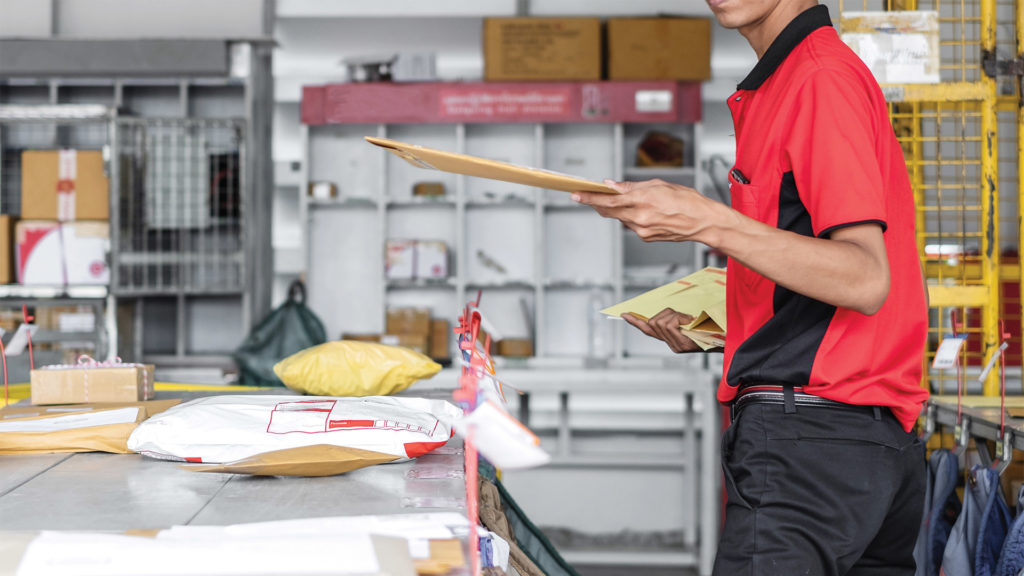 Product Overview
Detects 9 CBRNE Substances
MailSecur fills a critical gap not addressed by traditional screening technologies – seeing powders, liquids, treated papers and contraband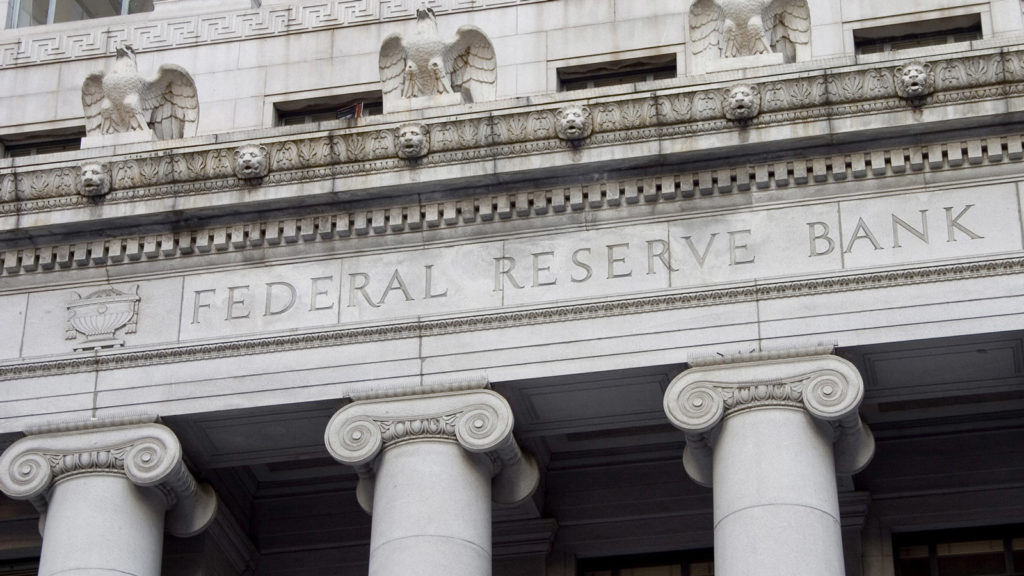 Webinar
Prepare for Phygital Threats 
Emerging "phygital" threats – exploit a physical vulnerability to launch a cyber-attack – will require Financial Services CSOs rethink their approach enterprise physical security.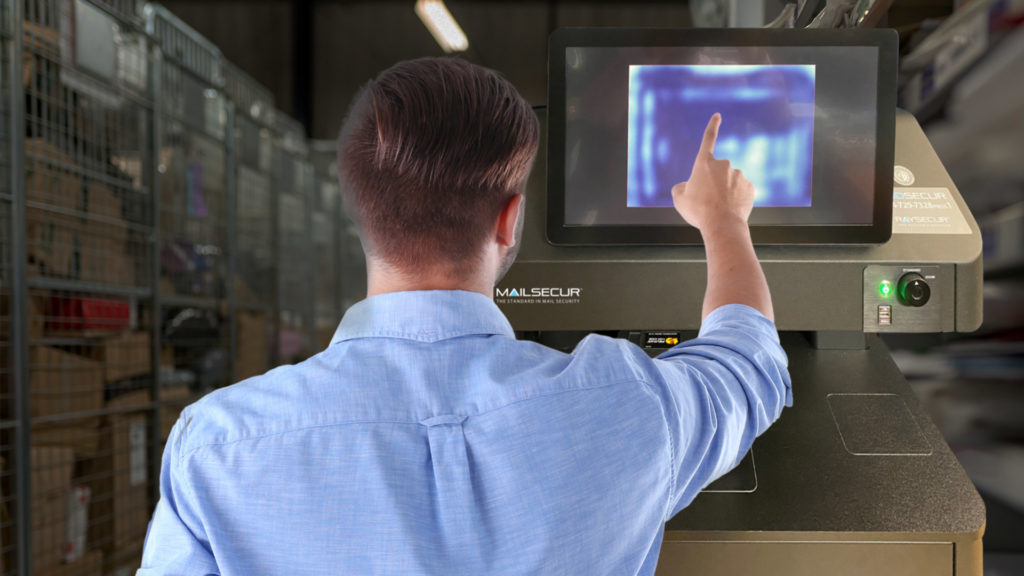 Professional Services
Real-time remote threat analysis
On-call EOD specialists provide remote assessment and identification of threats – 24×365.
Get a FREE 30 Minute vitual demo
* As designated by the U.S. Department of Homeland Security Mail Screening Guidelines.